<!span class="separator" data-animation="animated rollIn">
Sendiana
THE BEST OF LEBANON IN A BOTTLE
Our Vineyards
Our vineyards are located at high altitude, both on the maritime side of Mount Lebanon and in the drier Bekaa Valley.
Great Wines
since 2012
Sendiäna, a boutique wine from Lebanon, offering the best of Lebanon in a bottle.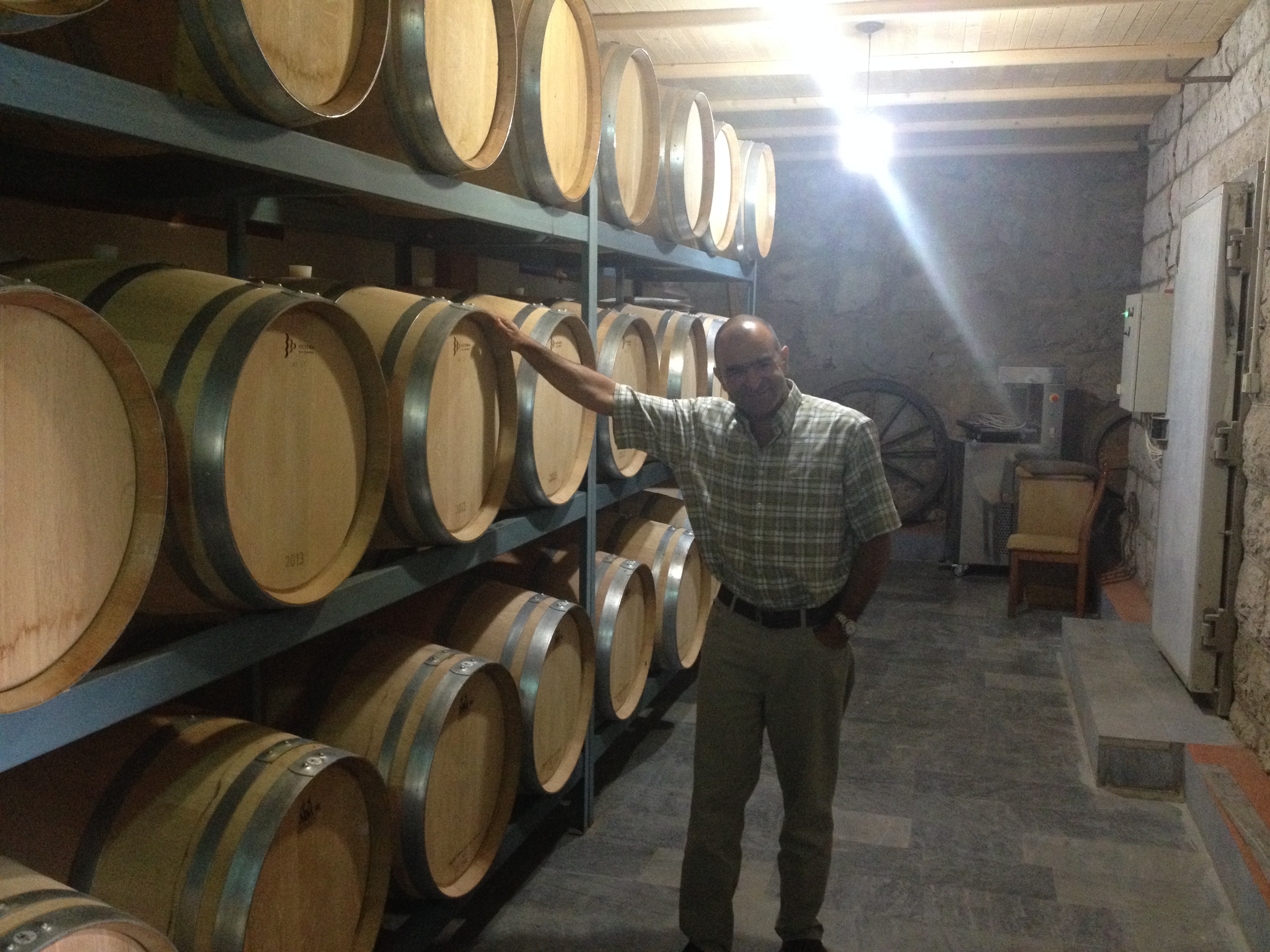 Passionate Winemakers
Sendiäna is a boutique wine from Lebanon, lovingly handcrafted and full of character and charm.
Our name comes from the Lebanese translation of oak tree, a reflection of both the magical landscape where our vines grow and the traditional ageing techniques employed in the crafting of our wines.
Vines are not irrigated, but watered by melted Mountain snow in spring and the dew that forms following the cool nights of summer