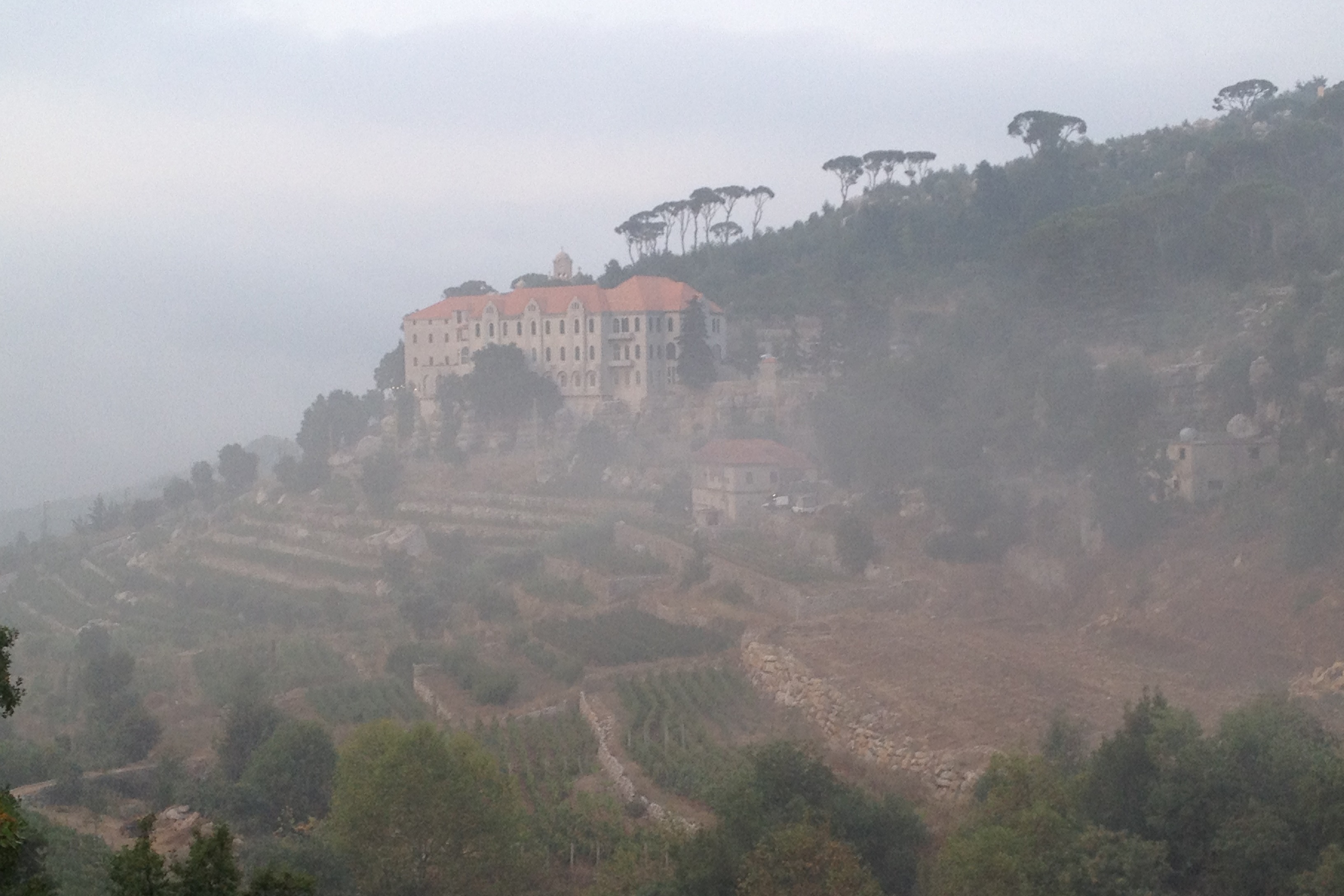 Monastery of St Jean
Our wines are produced at the historic Monastery of St Jean, whose building dates back to 1696. Wines are aged for extended periods in French Oak barrels with some spending time in American Oak. Blending takes place under the direction of our expert and renowned wine makers and wines are only released with their direct approval.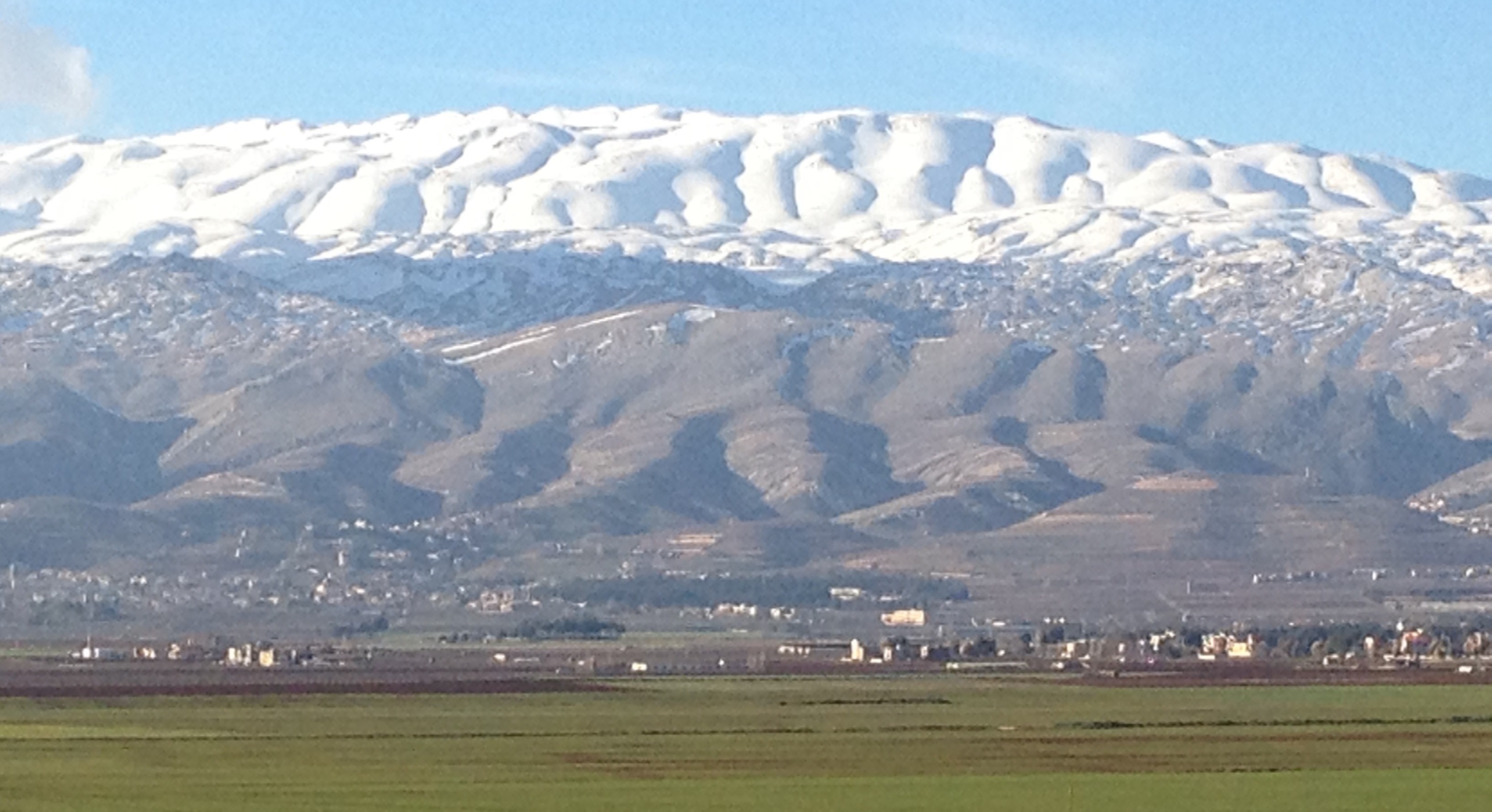 High altitude
Our vineyards are located at high altitude, both on the maritime side of Mount Lebanon and in the drier Bekaa Valley (all at altitudes of 900 – 1200 meters). The high altitude of our vineyards provides our vines with cold winters which are followed by long summers of hot days and cool nights. Vines are not irrigated, but watered by melted Mountain snow in spring and the dew that forms follows the cool nights of summer. These provide ideal conditions for growing richly flavoured sweet grapes for the production of great wines.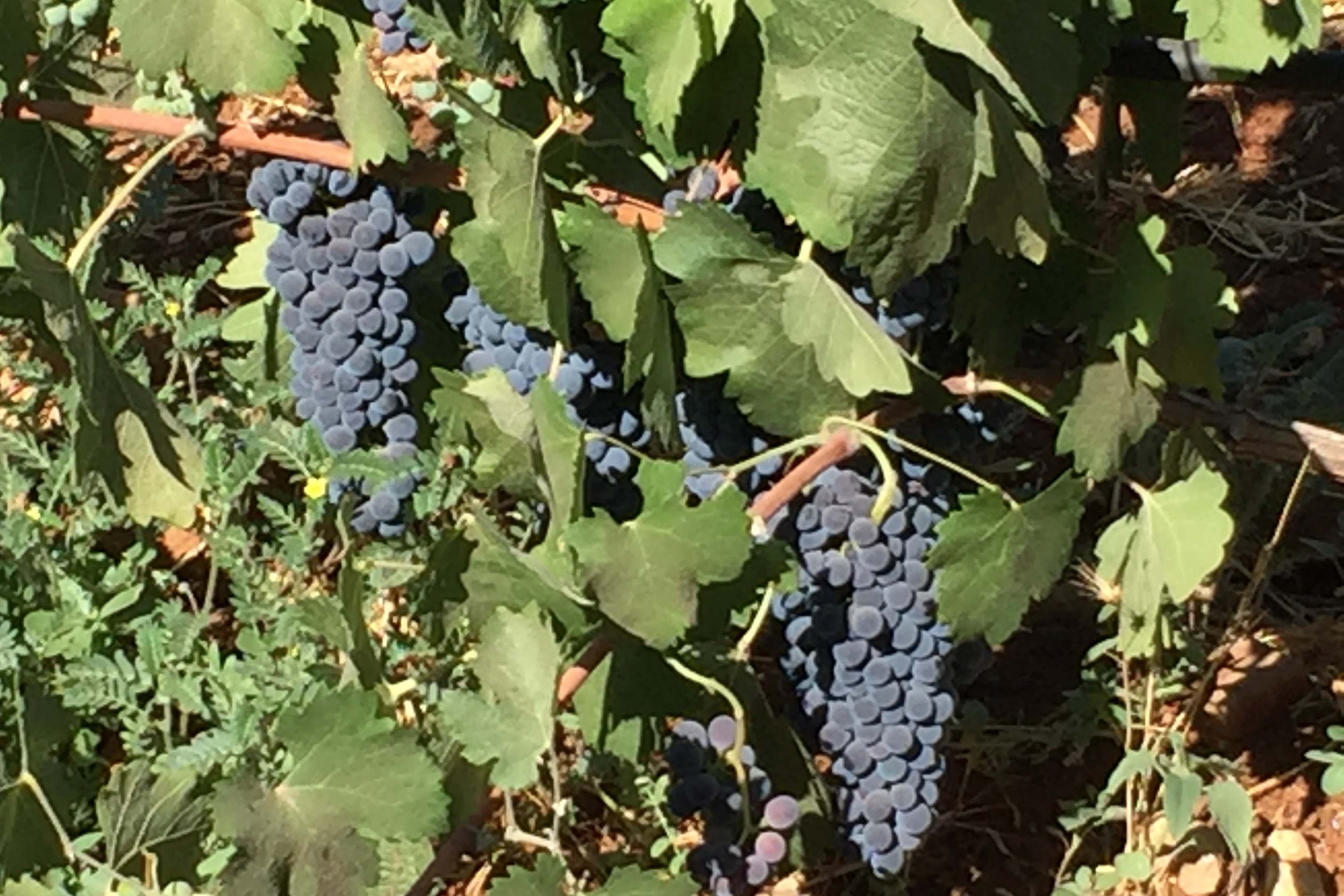 Grape varietals
The grape varietals used in our wines are a Lebanese adaptation of the 'hermitaged' Bordeaux wines of the 19th Century, with a predominance of Cabernet Sauvingnon blended with Merlot, Syrah, Grenache, Cabernet Franc & Mouvedre.