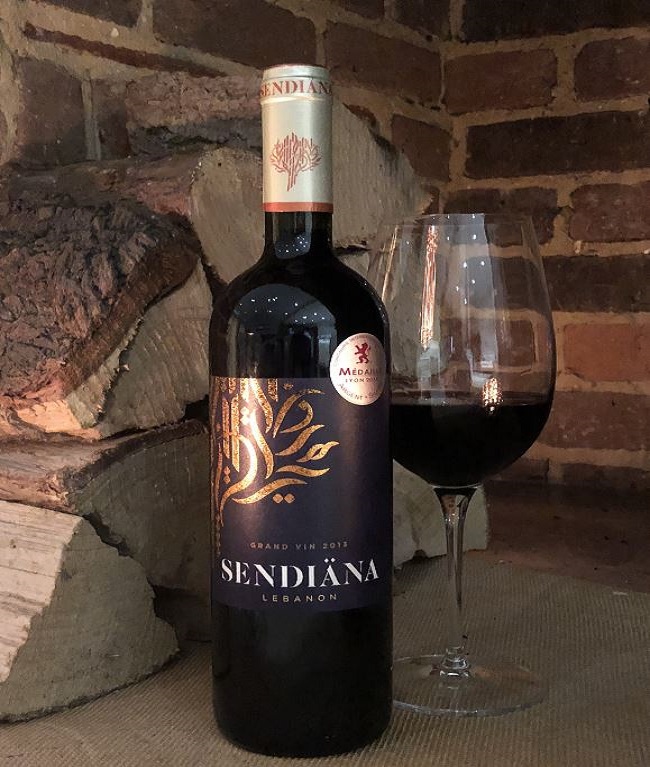 Fine Red wines
SENDIANA GRAND VIN 2013
Fine Red Wine
A vibrant red wine with fine perfumed aromas of ripe blackberries and a hint of spice. The palate is wonderfully fresh and opulent, with flavors of cherry, some cedar, rose and hints of vanilla. A complex wine with present tannins that advance to a balanced elegant structure with a subtle mineral note.
Great with Meat and cheese.
Jamie Goode's wine blog:
Blogging about wine since 2001.

Sendiäna, a new wine from Lebanon:

" A deep colored but fresh Lebanese red with lovely sleek black cherry and blackcurrant fruit supported by fine, cedar, spicy notes. There's a hint of black olive here, and also just a hint of attractive greenness, as well as some lively peppery notes. Showing moderate alcohol and a nice combination of sweet fruit and savory spiciness, this is a really classy effort. It's not a blockbuster style, but it shows really nice restraint and balance, and should age very well. More old world than new, I reckon. 90/100"

http://www.wineanorak.com/wineblog/lebanon/sendiana-a-new-wine-from-lebanon.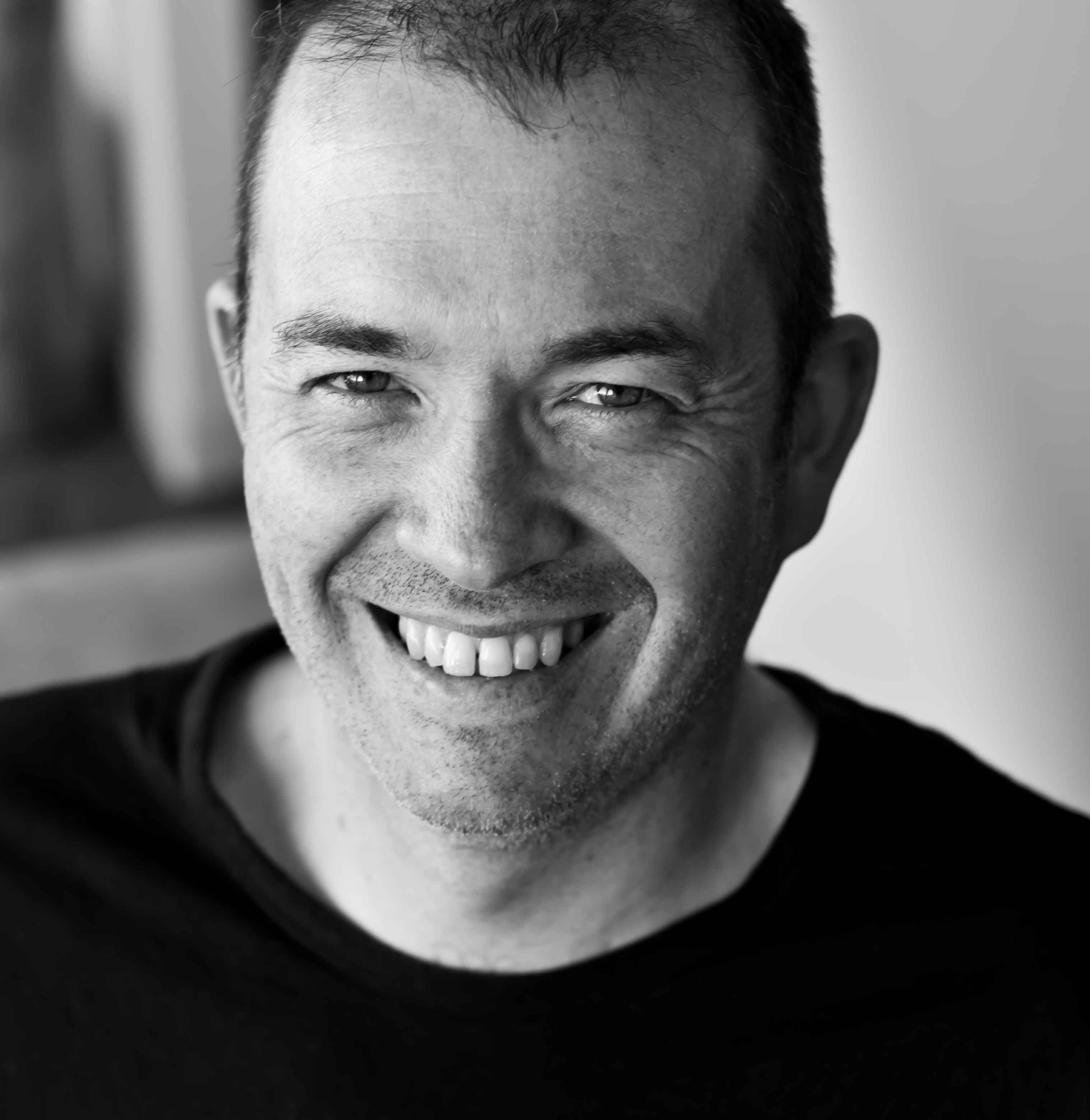 Silver Award:
Concours International de Lyon - Lyon International Competition (2018)